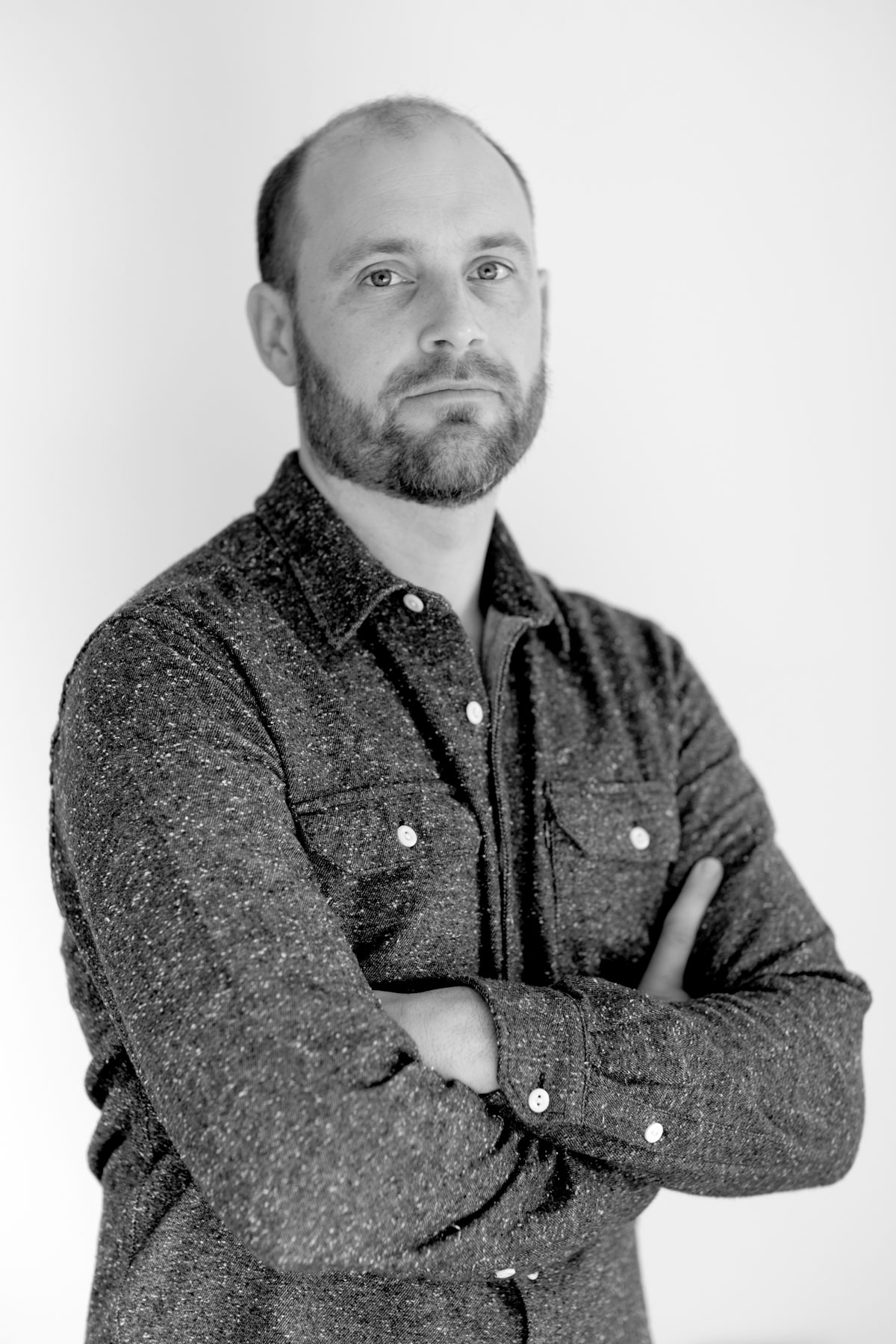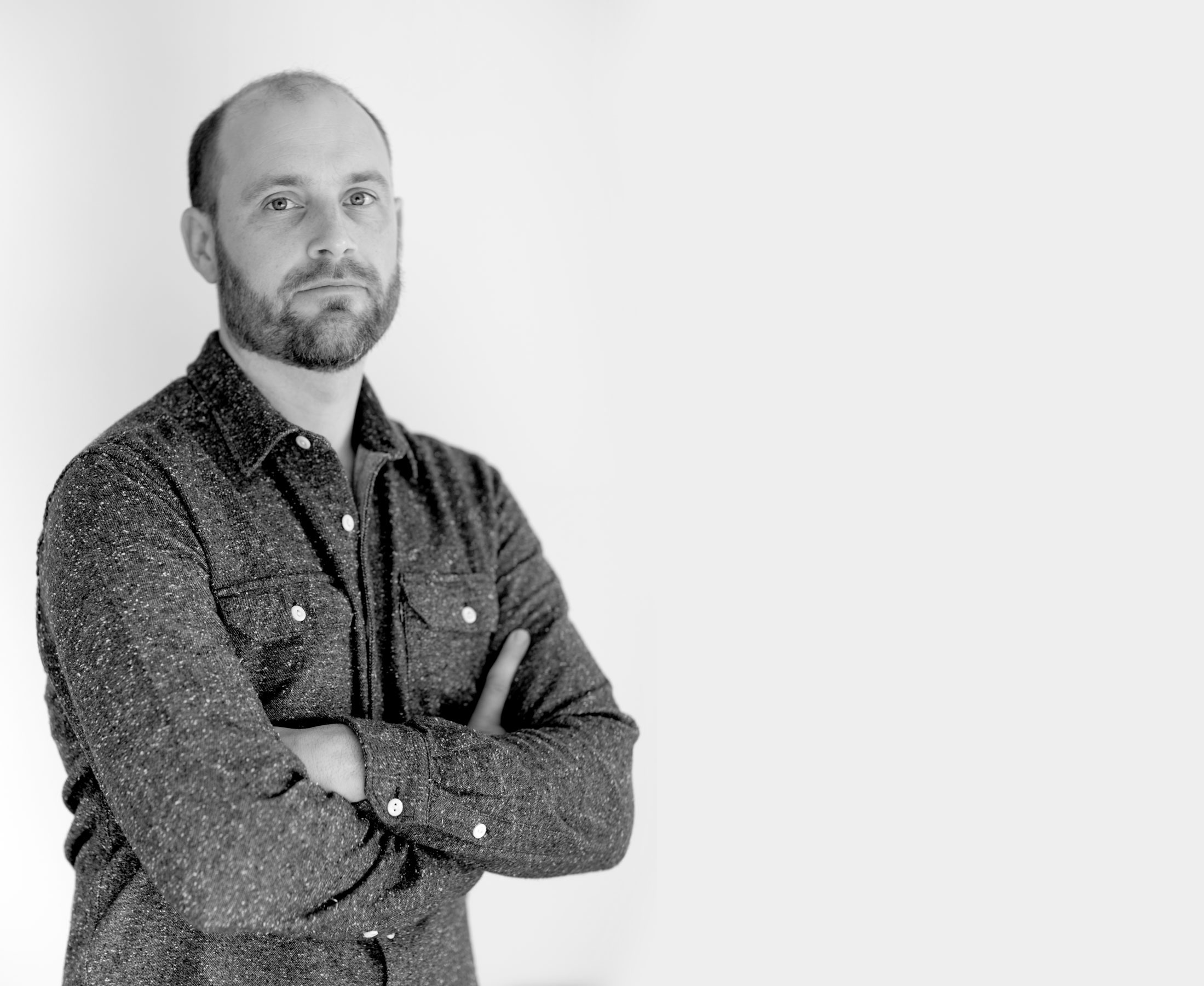 At Kennedy Build, we are focused on the detail. We pride ourselves on consistently delivering premium quality work that you can be proud of.
Strong client communication is our priority. Every project is unique so we will work closely with you to seamlessly bring your vision to life, cutting out a lot of the of the stress that usually comes with a renovation project.
Established by Sam Kennedy in 2012 after many years working in large scale construction and luxury new builds in the UK and Ireland, Kennedy Build was born from a desire to offer a more personal and bespoke service to homeowners wanting to improve or expand their home. Over the years, we have built a strong and reliable team of trade specialists, builders, craftsmen and suppliers to ensure we bring a wealth of knowledge, skill and quality to every job we deliver.
So whether you're looking to expand, renovate or even just remodel, you can trust Kennedy Build to help you achieve your vision.
Email us on sam@kennedybuild.co.uk or call +44 (0)7770 454 730 if you want to discuss a new project.
To see more of our most recent work, check out our social media.
What we offer
End-to-End Delivery
We can help you with every step of the process from feasibility studies and design, to planning and approval; right through to the construction, internal fit out and aftercare. We can support you through the entire process to seamlessly realise your vision.
Full Refurbishments
No job is too big. We have extensive experience in all residential refurb project from loft and rear extensions, side returns right through to kitchen and bathroom fit-outs. You can be confident that we have the knowledge, skill and manpower to efficiently deliver your project with a premium finish.
Restoration
Every home is unique, each with it's own period features and quirks. Whether you want to maintain, repair or restore during your renovation, our specialists will employ sympathetic techniques to ensure the character and history of your building is always protected.
Bespoke Carpentry
From hardwood flooring and tailor-made staircases through to custom fit units and furnishings, we have a team of skilled carpenters and craftsmen on site to help you with those unique finishing touches that bring your new space to life.
Project Management
We will help drive all aspects of your build project from conception to handover, acting as the central stakeholder and key liaison with all parties involved to ensure as stress-free and seamless a journey as possible.
Budget Management
We understand budgets can be limited so we will work with you to maximise where possible, without compromising on quality. Throughout the build, we maintain a constant dialogue on ongoing costs to ensure all parties are clear and confident on progress and budgets.